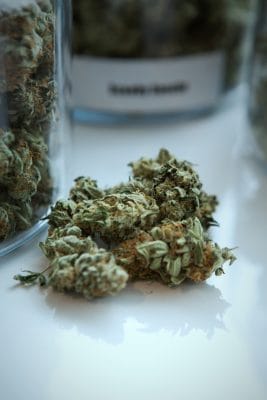 Welcome to TheCannaSociety, or we like to call ourselves TCS! We are an online dispensary and also a group of individuals who have been in the cannabis industry for well over 20+ years. 
We believe in the medicinal uses of cannabis and our mission is to provide safe and affordable cannabis to the front doors of all Canadians. Our cannabis are produced in BC from licensed growers who deploys the state-of-the-art cannabis farms. All of our products are carefully examined before making it to our shelves.
We are here to create a community and culture who can rely on us to source the right cannabis products for their needs.